Find a comprehensive list of all our products based on specific needs, dietary preferences or health goals.
FEATURED PRODUCT


Active A.C.E.S. + Zn
Cyto-Matrix has upgraded its original A.C.E.S. + Zinc formula to provide active, highly absorbable and well-balanced antioxidant support for a wide variety of clinical indications. Active A.C.E.S. + Zn should be considered in cases of poor immunity. Collectively, vitamins A, C and E, selenium and zinc help to ensure proper immune function and reduce the frequency of common infections.
Why Cyto-Matrix?
Cyto-Matrix is a professional natural health products company comprised of key associates having decades of experience in the health care industry. Expertise in product development, scientific analysis, continuing health education for professionals and patient education will be evident in all our activities focused on the health care practitioner.
Download our product catalogue
Download the comprehensive professional reference manual to learn more about our products, how it works in your body, strategies for figuring out how much you need, and more.
Download Product Catalogue
ND formulated. ND approved.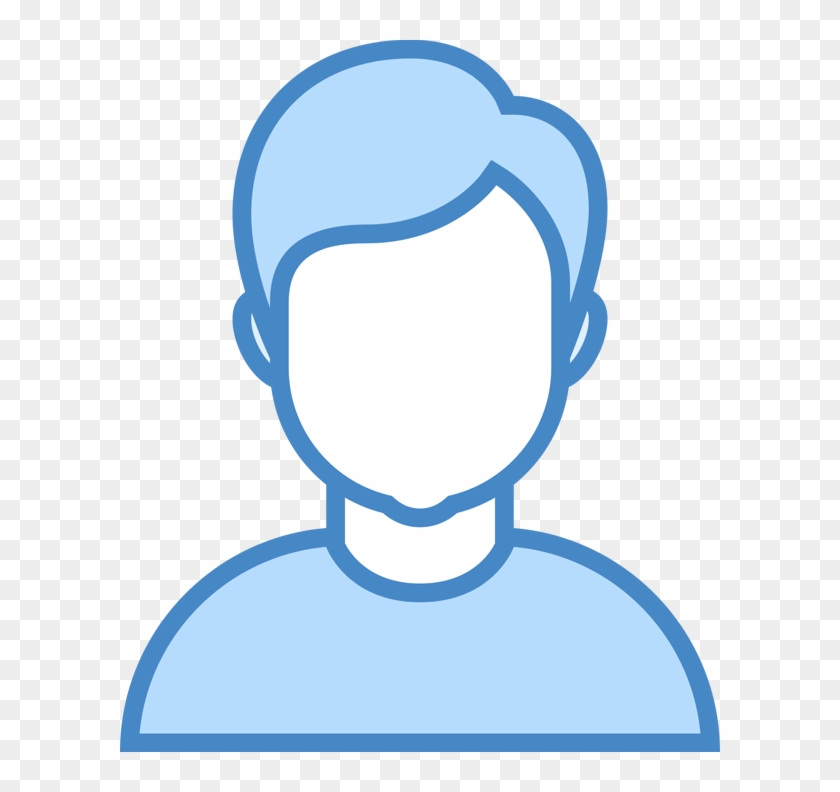 Dr. Kristen Bovee, ND,
Sidney, British Columbia
Cyto-Matrix is a company I trust with my patients for the quality, efficacy and safety of their products, not to mention it is 100% Canadian, which I appreciate. The liquid Cal-Mag + D is the best tasting I have found!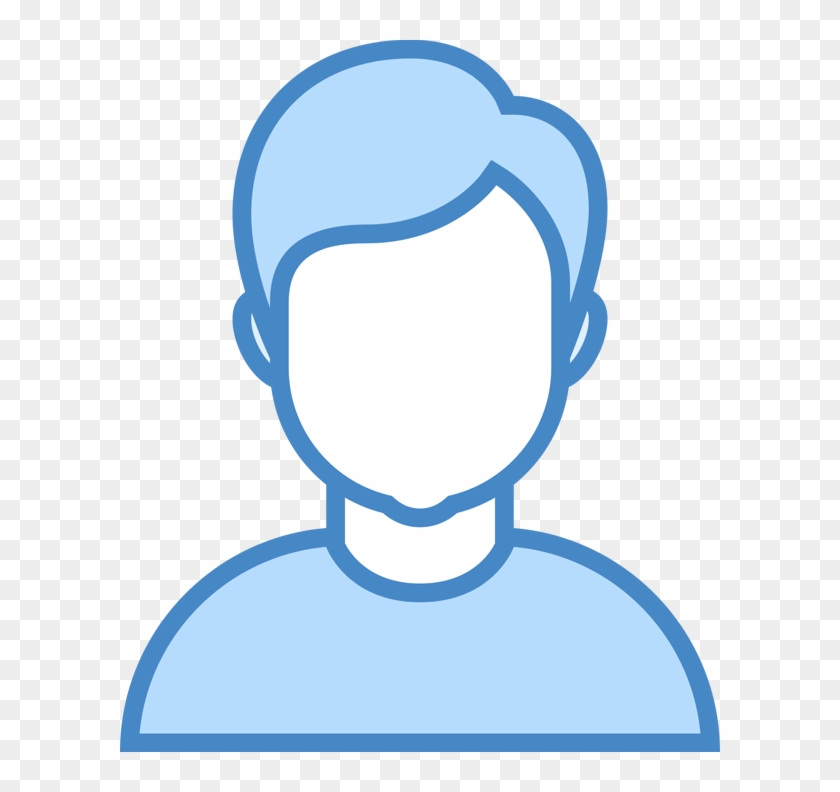 Dr. Robert Dronyk, ND,
London West Health Centre, London, Ontario
Outstanding products, giving you outstanding patient outcomes. Distinguished customer service.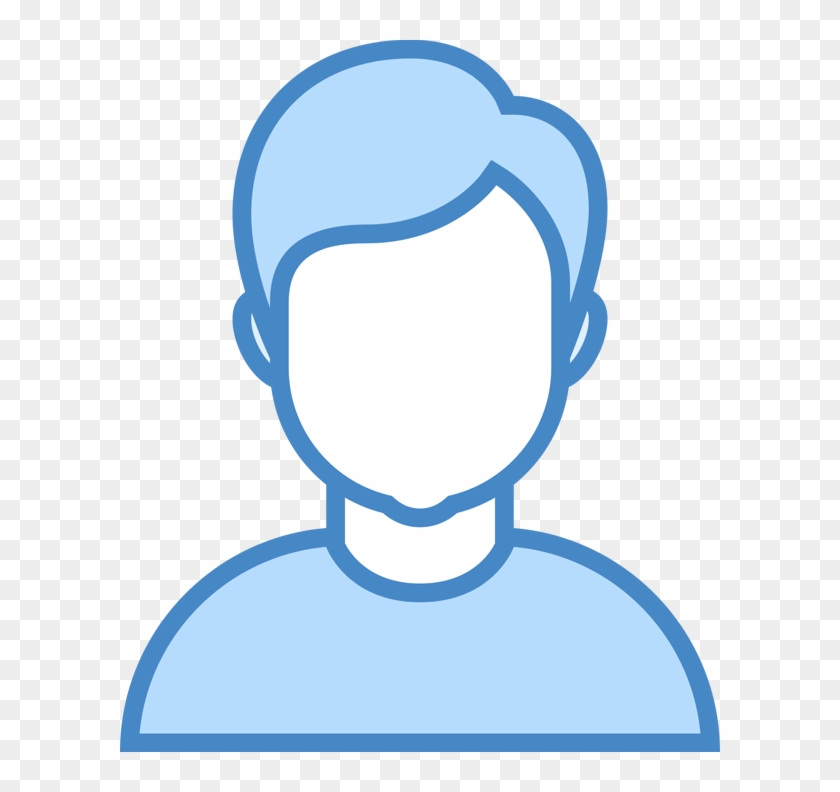 Dr. Jacqueline Colello, ND,
NEX Health Team, Burlington, Ontario
Cyto-Matrix is all about quality and integrity in products that you can trust and great customer service. Their intelligent formulations are an invaluable partner in achieving the desired outcome in patient care and wellbeing. We have seen consistent and dramatic improvement in patients' health with the use of Cyto-Matrix products.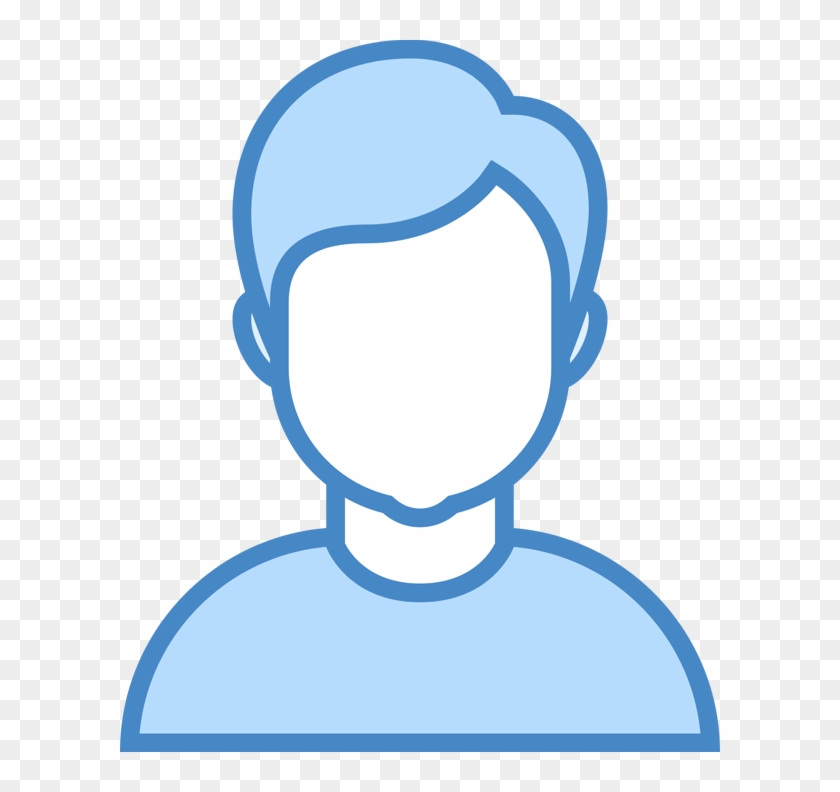 Dr. R. Allan Price, ND,
Sudbury, Ontario
It is my pleasure to offer the highest recommendation of this company to my fellow colleagues. I have been using Cyto-Matrix products since its inception with great clinical results. I am always surprised with the amount of research documentation that is provided with each supplement. Without exception, Mr. Demone is always available for questions, to offer support for his products, and to make recommendations clinically. If this company allowed me the opportunity, I would be investing in it.
Questions?
We'd love to hear from you!